Posted August 20, 2023 at 12:00 am
Welcome to our new ToyBox Comics blog, which now lives on our new hub page! Please feel free to add us to your RSS to be notified when this blog updates!
This is where I'll be posting announcements like this one, for instance:
The final TOY extra is up in our store— #17, titled "Voice Rest"! ♥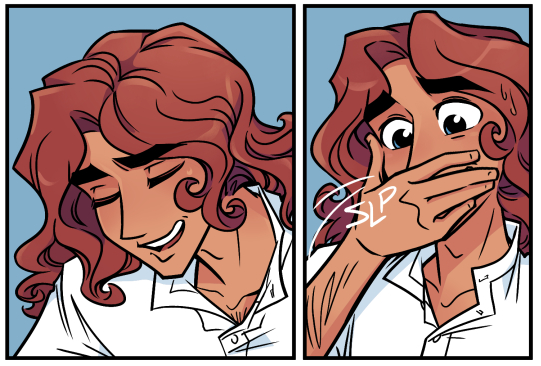 I'll be keeping this space updated regularly with news and links to stuff we're doing as they go live! There's also a new updates feed to help keep track, too. We hope this all adds up to being convenient for you to find out what we're up to lately!
Let us know in the comments what you think, especially if there's anything you'd love to see here on the hub. ♥