Cast
Click a character's name for a list of strips they appear in.
This page may contain mild spoilers for the later chapters!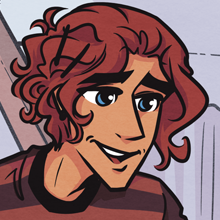 Milo is outgoing and expressive, which is great— as long as he thinks before he speaks. He lives in the space between self-confident bravado and the fear of confrontation. He preemptively rehearses day-to-day social situations as though they're an acting role he can prepare for. He's studying theatre and dance, but also works part time in his father's restaurant, at his mother's dance studio, and as a stagehand for a local theatre. (The busier he is, the less he has to think!)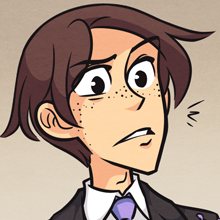 Liam is a little high-strung. He doesn't sleep much, is often hot-tempered, is a champion for personal space, and has blood that's more caffeine than plasma. He's doing his best to find the balance between letting himself stagnate, and challenging the borders of his comfort zones. Despite having plans to study law, he's still trying to figure out what he wants to do with his life. He distracts himself from the uncertainty of his future with coffee and the macabre.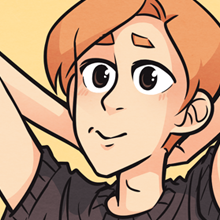 Hebert (sic) is an aspiring professional actor, and a classmate and colleague of Milo's. There's an ocean and five time-zone hours newly placed between himself and his sorely missed friends and family. As a result, he has a tendency to be slightly too desperate for human interaction. Some people find this trait to be somewhat off-putting.
Milo
finds this trait to be somewhat off-putting.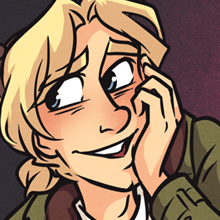 Archie is Liam's best friend and former college roommate. Despite often seeming caught up in his own worries and anxieties (and despite having more than his fair share of them), he's more observant than people tend to give him credit for— and also a great deal more understanding. [Archie's creator:
Galen
]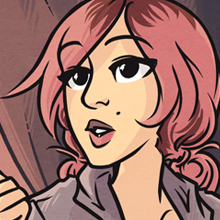 Kat's an emotional rock - so much so that it seems like nothing affects her. Her calm presence seems to make people think she's good at giving relationship and life advice, and she finds herself not minding the mothering role she takes on for her friends. She's infrequently seen without her "best friend" (with benefits), Penny O'Neil.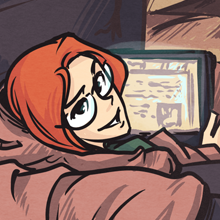 Penny, despite being an introvert, has a pretty good understanding of the way people work. She's developed a skill for taking advantage of situations that can be turned in her favour— though it's not always clear what she plans to do with all of that favour. Kat seems to be the only person she's sincerely close to.
---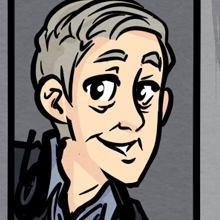 Mr. Renard owns a local theatre, and employs Milo there as a favor to Roger Sinclair. He's eccentric and jovial, but he can be very shrewd in analyzing how useful others can actually be to him - especially when it comes to acting.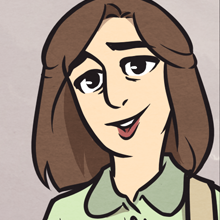 The owner of Milo and Liam's first flat. She's not the most forthcoming and tends to sugarcoat the worst of the flat's flaws, but to her credit, her building has had hardly any fires lately.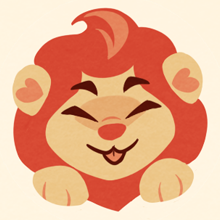 A character from an old children's book that was popularized by a 90's cartoon series and several movies. Milo thinks Rory's cute— until someone's asks him about it. Then he's clearly too old for Rory.